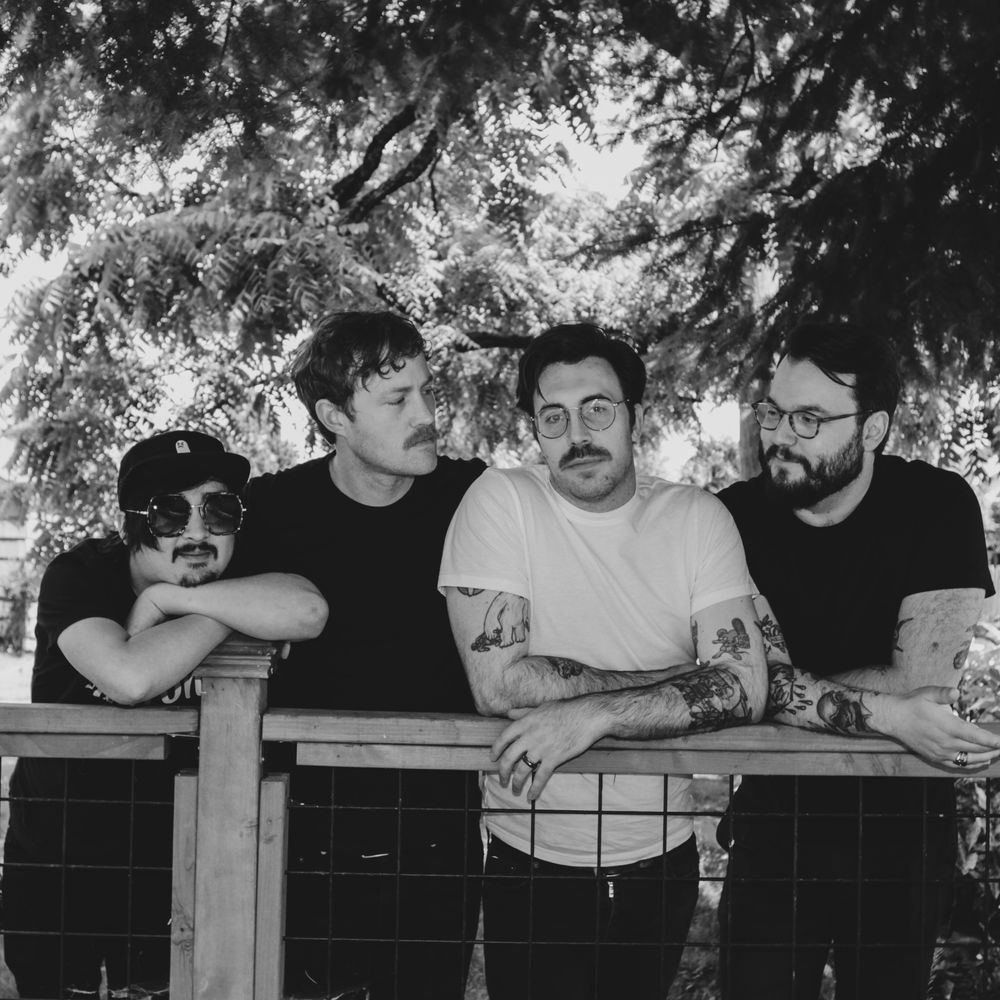 Spooky Boys - Press Kit
est. 2021
Spooky Boys is Portland's premier indie/ surf rock group featuring jangly dripping wet guitars, relentless driving rhythm, and insatiable catchy melodies. The 'Boys bring a fun and undeniable charisma to their energetic shows that leave crowds no choice but to dance along.
Founded in the pandemic dark times, songwriters Danny Nelson and Cal Berk wove together their love for aughts-indie and 60's surf into something new. Treating vocals and guitars as equal parts create a smorgasbord of melodic treats. Now supported by the hard-hitting and unquestionably punchy drumming of Skyler Weaver, the Spooky Boys hit Portland by storm in the fall of 2021 releasing their double self-titled EP and quickly leaving their stamp on the local music scene. Then added Bassist Cris Whitcomb into the fold and released 2 EPs: 2022's "Which Ways Up" and most recently "Late Bloomers" both on indie label Birth DIY/ Spirit Goth.
Currently the "Boys" are treating PNW audiences with their rambunctious live performances from venues like diy favorite Honey Latte to the iconic Mississippi Studios. Meanwhile, they are constantly churning out fresh new material, leading up to their much anticipated first full length release.